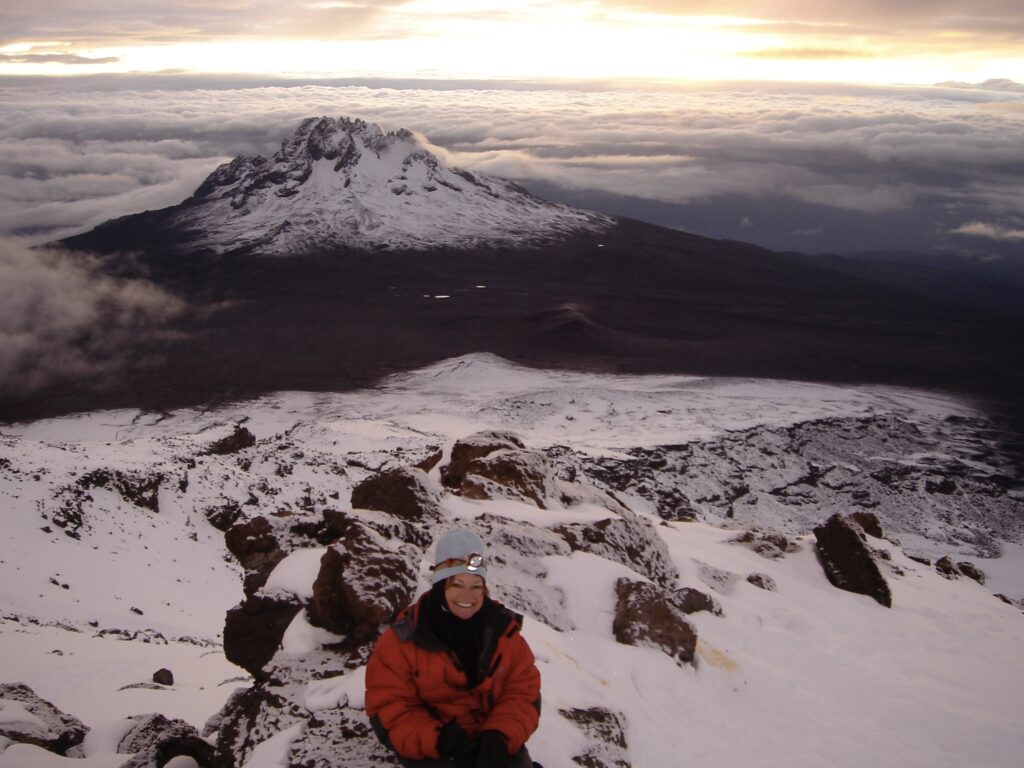 Embracing "Sorry, Not Sorry": A Personal Journey of Healthy Living, Faith, and Boundaries.
In a world where societal pressures often push us to conform, it's crucial to strike a balance between staying true to ourselves and embracing healthy lifestyle choices. This delicate equilibrium brings us to the concept of "Sorry, Not Sorry" – a powerful mindset that revolves around making decisions aligned with our well-being, even if they defy conventional norms. In this journey, the amalgamation of healthy living, faith, and setting boundaries plays a pivotal role.
From a personal perspective, at the heart of this philosophy lies the pursuit of healthy living: spiritually, physically and mentally. Choosing a lifestyle that promotes exercise, nourishing foods, ample rest, faith and mindfulness, speaks volumes about my commitment to self-care. Prioritizing personal well-being doesn't warrant apologies – it's a proclamation of self-love. The "Sorry, Not Sorry" attitude empowers me to make choices that contribute to my vitality, fostering a strong body, spirit and mind that can better navigate life's challenges.
Faith in God becomes an unwavering anchor in this journey for me. Trusting in my Higher Power allows me to relinquish control over things beyond my grasp and fosters an acceptance of the journey I'm on. The "Sorry, Not Sorry" approach, rooted in faith, reminds me that I don't need to apologize for the paths I tread, for my choices are guided by a higher purpose. I begin every morning with reading Scripture, meditation, prayer and journaling because I want my faith to infuse my day to day actions with a sense of divine purpose.
Clean eating is an intrinsic part of this journey as well. When I opt for nutrient-dense, whole foods, I'm not just fueling my body but also nurturing it. The "Sorry, Not Sorry" mindset encourages me to prioritize my health over fleeting cravings. With every plate I fill, I'm demonstrating my dedication to longevity, vitality, and overall well-being. Clean eating, after all, is an act of love – for myself and the body I've been blessed with.
Now to something more elusive: setting boundaries. While this may seem abstract to some, for me it is a pivotal aspect of this transformative journey. It's a testament to my self-respect and the value I place on my beliefs, time and energy. When I establish boundaries, I'm sending a clear message that my well-being matters, and I'm unwilling to compromise it for the sake of others' expectations. The "Sorry, Not Sorry" mindset emboldens me to draw lines that safeguard my mental and emotional health, even my financial health, allowing me to maintain my equilibrium amidst life's demands.
I invite you to consider these or similar pivot points as your own. Collectively, as we navigate through life's complexities, let's embrace this philosophy with open arms. Let's commit to our well-being, unapologetically nourish our bodies, draw strength from our faith, and establish boundaries that protect our peace. This journey is a declaration that we're worthy of the life we envision, and we're "Sorry, Not Sorry" for pursuing it wholeheartedly.
For help with healing heartbreak and to start a path of daily mindfulness and exercise, check out my Heal with Heartware program. Additionally, for nutrition guidance, check out my online nutrition coaching.